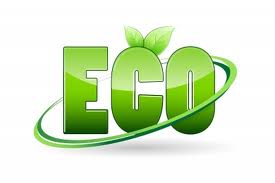 We pride ourselves on providing a very professional service.
Providing our services to many customers throughout Aberdeen on a daily basis.
Our reputation derives from the high quality workmanship, experience, reliability, responsive local service, friendly expert advice; using only the highest quality products and offering excellent customer service.

In providing our first time clients with a level of service that exceeds expectations; results in most of our work coming from recommendations and repeat business.

We offer a full house painting service for the interior and exterior of your property. Specializing in the staining and the painting of woods and metals.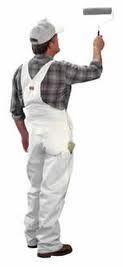 A little Paint Can Hide A Multitude Of sins or, can it...
The difference between an amateur and a professional painter is preparation.
The amateur focuses on painting.
The professional puts most of his effort into preparation before painting.
It is a cliche, but it is also true, that 99 percent of a good paint job lies in the preparation.
It does not matter if its wood or metal, preparation work still has to be done.
Paint hides the underlying color, but not texture.
The use of fillers, putties, sealers and sandpaper has as much importance with the final result as well as how many coats, or what type of paint you use.


Attention!!!
We work 24-7
Landlords, Tenants and Agents
If your work site has no working restrictions we are able & willing to work any hour, day or night to assist you with making those crucial dead lines. Working through the night allows us to work in a safer environment, reducing interruptions resulting in speedy completion.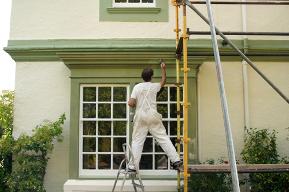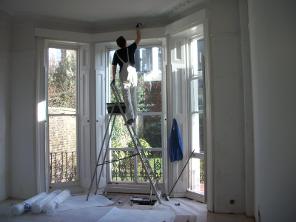 Fence & Shed Painting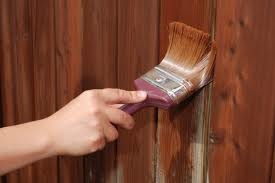 We use only environmental plant and pet friendly paints.
Repair work can also be carried out on request.
We love the jobs you hate! You will be amazed how quickly we carry out this task and it may not be as expensive as you think...

"Call us today for a free no obligation quote on Aberdeen: 07765664137"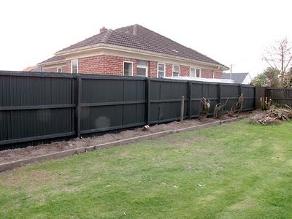 IMPORTANT NOTICE:
We strongly recommend your roof being over 25 years old before considering applying a roof coat unless power washing has taken place or any other premature reasons.
Roof C
oating Advantages
Extends The Life Of Your Roof
Eliminates Water Staining
Adding Value to your Home, Garage or Shed
UV, Rain, Heat, Frost & Pollution Resistance
Avoids Expensive & Disruptive Re-roofing
Aqua coating service, gives you the customer a choice of colours for your roof. Not only does roof painting leave you with a sleek attractive finish it can also protect your roof against the elements…
The coating finish keeps your roof water tight; it helps protect against weather all moss, lichen, fungus and algae that can make your loft look old and in need of repair. It also helps to keep the heat in.
The roof painting service is available in a range of colours.
We are here to help you make the right choice of colours for your home.
Transparent seal also available.