We offer a lower hourly rate handyman service than many of our competitors...
Apart from extensive Exterior work, we do a wide range of everyday Maintenance tasks and Daily choirs, We'll build your Flat pack, put up Shelves, change Lights and Fittings, move furniture, change Locks, Repair a Dripping Tap, Fix your Toilet flushing problem and not to mention we will even put out the bins. This service is very popular with people living alone, partners away from home, landlords, overseas oil workers, concern families who live faraway from a disabled or elderly family or friend. All our work is guaranteed.
We are perfect for jobs like these:
Electrical
Replacing light fittings
Replacing light Switches
Replacing exterior Fans
Decorating
Painting
Staining
Resealing around sinks & baths
Repairing / renewing old grout
Plumbing
Changing taps
Fixing leaking taps
Repairing toilet cisterns
Replacing ball valves
Replacing header tank valves
Blocked Drains and Toilets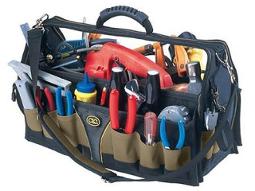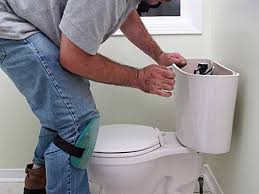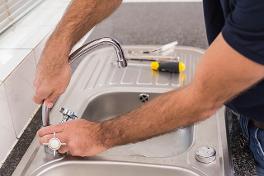 Commercial Services
We service businesses throughout Aberdeen and District.
Much of the work we do is on behalf of businesses; Offices, Shops, Restaurants, Health Centres, Letting Agents included but not limited to make regular use to our services in dealing with a wide range of routine maintenance tasks that periodically require maintaining.
(APM24-7) take care of "those jobs" that do not justify the expense of hiring a full/part time employee or facilities management contractor.
For Example: Checking and replacing light bulbs, Checking all taps, WCs etc are functioning correctly and repair if necessary, Fitting selves, fixing door handles, locks & door closers etc.
Many of our Commercial Clients find that arranging for us to visit on a regular basis works well. Usually we tackle a "To Do List" of tasks; Replacing light bulbs, shifting furniture etc.
Please give us a call APM24-7 on 07765664137 to discuss your requirements as we can tailor our service to suit your requirements.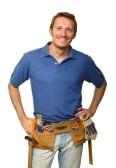 Restoring and Protecting your Investment
Click button to return to home page

aberdeen property maintenance, roof, roofing repair, roof repairs, roof cleaning, pointing, guttering, ,gutter cleaning aberdeen
gutter cleaning, guttering, gutter repair, gutter repairs,
pressure washing ,power washing, cleaning, exterior cleaning, patio cleaning, path, paths,slabs, patio cleaning,decking cleaning, aberdeen
painter & decorator, painting, leasing,
handyman, pest control, wasps Aberdeen,emergency roof repair ,moss cleaning Aberdeen