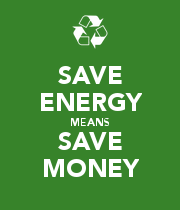 How much money can you save if you install loft insulation?
Installing loft insulation could slash your energy bills by up to £240 a year. How much you can save will depend on your home.
Keep reading to find out more....
If your thinking of having loft Insulation Installed / Replaced or Attic Flooring Fitted / Replaced in your property, then give us a call, we would qualified to help.
Loft Insulation Prices Below Include - Materials & Labour: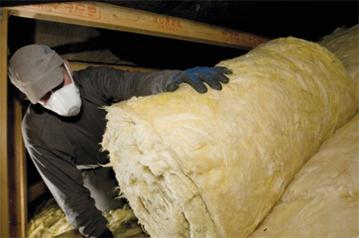 The research shows how much you can save on your energy bills and how long loft insulation will take to pay for itself. This payback time is very quick even if you didn't have any loft insulation before. Calculations have worked out that you can also still save money by increasing the amount/volume of loft insulation you currently have.
Loft insulation costs and savings
Professionally installed loft insulation for a "typical three-bedroom, semi-detached house with gas central heating" costs around £300. It will take around two years to pay for itself through the savings you'll make on your heating bills.

The recommended thickness for loft insulation is 270mm.
The first thing to do is check whether you have any insulation at all in your loft and, if you do, how much. If you already have some insulation in your loft but it falls short of the recommended 270mm, then you could make further savings on your energy bills by topping it up.
In the tables below (which are separated according to whether you're insulating from scratch or just topping up), you can see how much it costs to install loft insulation. Plus how much you'll save per year in money and CO2 and how quickly you'll make your cash back in bill savings.
Of course, it's much cheaper to buy the insulation and fit it yourself - by doing that you'd greatly reduce your payback time.
Loft insulation typically costs around £20 for a 100mm roll designed to cover 8.3m². Loft insulation (0-270mm)
Type of property / Installation cost / Savings per year /
Payback time:
Detached house (4 bedrooms) / £395 / 1-2 years
Semi-detached house (3 bedrooms) / £300 / 2 years
Mid-terrace house (3 bedrooms) / £285 / 2 years
Detached bungalow (2 bedrooms) / £375 / 1-2 years
Table notes: figures based on a typical gas-heated home. All data obtained from the Energy Saving Trust (EST).
Loft insul
ation is effective for at least 42 years and pays for itself many times over
.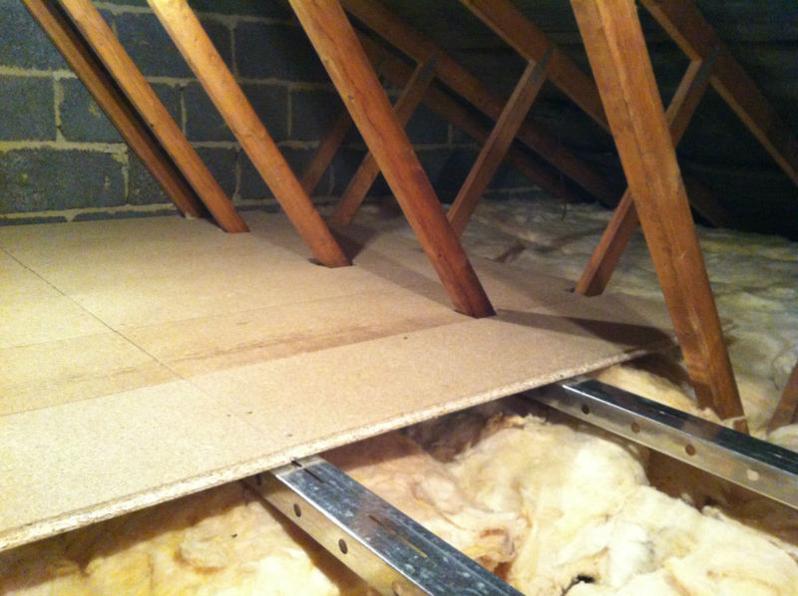 Restoring and Protecting your Investment
Click button to return to home page

aberdeen property maintenance, roof, roofing repair, roof repairs, roof cleaning, pointing, guttering, ,gutter cleaning aberdeen
gutter cleaning, guttering, gutter repair, gutter repairs,
pressure washing ,power washing, cleaning, exterior cleaning, patio cleaning, path, paths,slabs, patio cleaning,decking cleaning, aberdeen
painter & decorator, painting, leasing,
handyman, pest control, wasps Aberdeen,emergency roof repair ,moss cleaning Aberdeen