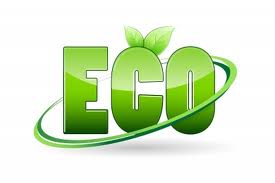 *EXEMPT FROM THE HOSEPIPE BAN*
Exterior Cleaning Services
Using our specialist low and high pressure washing equipment we can remove and clean the moss, algae, weeds and grime that have built up on your patio, path, driveway, decking and even your roof.
We can restore your hardwood garden furniture; clean your uPVC windows doors and cladding, clean gutter troughs, down-pipes and grubby conservatory roofs.
Book your
Power washing
cleaning today to avoid

disappointment

.
Our pressure washer makes short work of tough cleaning jobs and solves other problems.
Contact Details:
Tel: 07765664137(m) - 01224 715108

Email: gary.apm@email.com
Paths - Patio - Driveways - Tarmac - Roofs - Decking

When it comes to cleaning driveways, paths, decking you will find us second to none.
With our power washing equipment we can remove and clean the moss, algae, weeds and grime that have built up on your patio, path and driveway.

Our power cleaning system rips out weeds and leaves a neat edge along paths every time. Removes debri between shrubs, neatens the lawn leaving the whole area clean, fresh, safe - just like new!

Block Paving
All lock block cleaning is completed with kiln-dried sand.
Repairs and re-leveling work can also be carried out on request.

Decking
All unpainted decking will receive a coat of natural wood oil on completion.
Wood oils help preserve the condition of your decking it looks good and leaves a safe non-slip surface.
See for yourself...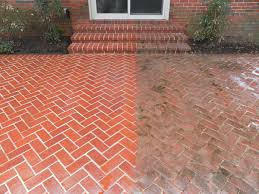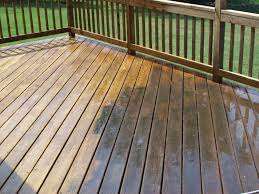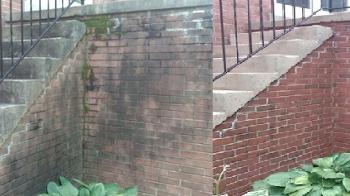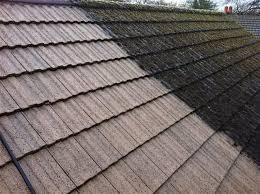 IMPORTANT NOTICE!
We strongly recommend that your roof is over 25 years old before considering applying a roof seal or colour coat unless high pressure power washing has take place or for any other premature reasons.
Always remove and treat moss, algae, lichen by hand if possible.
Power washing services for domestic, commercial and industrial customers across Aberdeen and Aberdeenshire.
Using our high-pressure cleaning service uses the power of water to clean and restore surfaces. Water based cleaning is the most environmentally-effective method for cleaning; surface dirt, faded paint, mould / mildew build-up, age-related discoloration and other unwanted surface contaminants.
Using both hot and cold high-pressure water flow, quickly and efficiently cleans all types of exterior surfaces: on vehicles, decks, patios, paths, lock block driveways, footpaths, vinyl & aluminium signage, brick, stone, tarmac, signs, awnings, commercial structures and industrial buildings.
apm24-7 can cater to specialist jobs such as homes / cottage roofs that may be covered in unsightly green algae, recreational and playground equipment and even seating and grandstands in outdoor parks and stadium facilities.
No power washing job is too big or too small for apm24-7
Our power-washing process is a far-more effective method of removing dirt from your exterior surfaces than back-breaking manual cleaning that relies on the use of solvents and chemicals. Simply put, we harness the power of water to do the job right.
Call now on 07765664137 or request a free quote on your power washing requirements.
Domestic, commercial, regularly scheduled projects and all other property maintenance enquiries are always welcome.
Other Additional Services: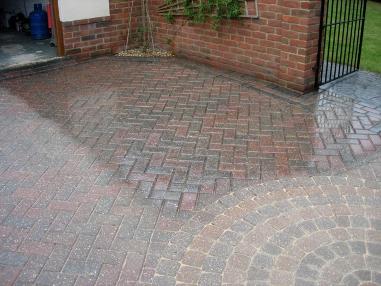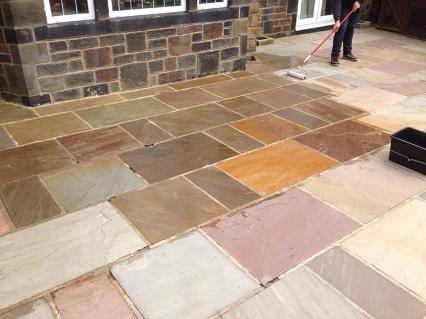 We also offer path and driveway sealing. There are many products on the market.
Below you will see the two types we offer (first being the cheaper option).
EVERBUILD 405 PATH & PATIO SEAL 5 LITRE Clear
Path & Patio Seal is a solvent free acrylic coating used to seal and protect patios, paths, natural stone, concrete and block paving from the effects of sunlight, water, oil, petrol and fungal/moss growth. The milky solution dries to a clear hard-wearing, water repellent film giving a low sheen slip resistant finish.
THOMPSON'S PATIO AND BLOCK PAVING SEAL 5 LITERS CLEAR
Features:

Enhances

the appearance of your patio, resists oil & fuel stains, actively protects against algae growth.
Usage: Block paving & flag stones including granite, cast limestone.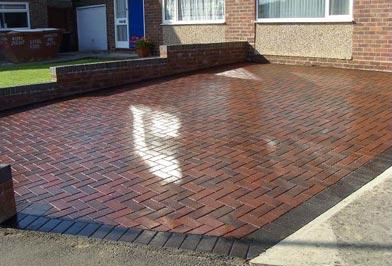 We can repair pot-holes and cracks in tarmac using our cold lay repair material and our crack repair compound for tarmac surfaces.
Our tarmac restoration services include:
Pressure washing tarmac
Minor repairs to tarmac
Moss & algae removal
Colour coating of tarmac (black).
Restoring and Protecting your Investment
Click button to return to home page

aberdeen property maintenance, roof, roofing repair, roof repairs, roof cleaning, pointing, guttering, ,gutter cleaning aberdeen
gutter cleaning, guttering, gutter repair, gutter repairs,
pressure washing ,power washing, cleaning, exterior cleaning, patio cleaning, path, paths,slabs, patio cleaning,decking cleaning, aberdeen
painter & decorator, painting, leasing,
handyman, pest control, wasps Aberdeen,emergency roof repair ,moss cleaning Aberdeen